Program Executive Office Defense Healthcare Management System (DHMS)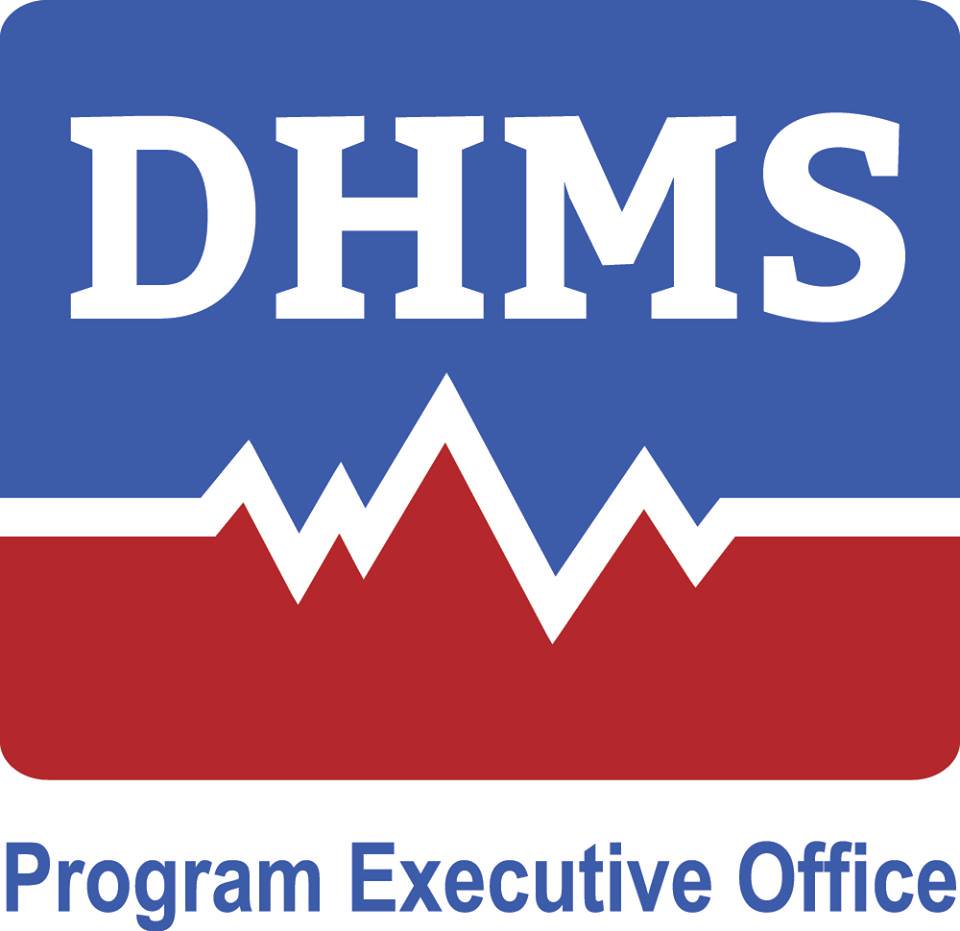 Integrity provided the core planning, programming, budgeting and execution (PPBE) expertise for the PEO DHMS, supporting the full range of procurement, budget, financial and cost estimation services. Our team also supported business process analysis initiatives and provided thought leadership by evaluating current business, financial and management processes and recommending and leading the resulting process improvement initiatives.
We facilitated the implementation and integration of an agile framework for PEO DHMS business processes to address cycle time issues and challenges. Integrity led and developed a ratification process to identify unauthorized committed funds. Through our support, PEO DHMS has been able execute an annual budget of $220M efficiently and effectively, and we aligned to strategic goals and objectives.
Work with Integrity Management